A Message from our President
What challenging times we are all still facing. Some have been confronted with loss and difficult changes whilst others found optimism and inspiration over the last year, celebrations and events cancelled or held via Zoom/virtual which is not the same as face-to-face.
The "Middlesex Hospital Family" continues to grow. With links from our annual journal to over 700 members who are regularly contacting special friends they made during their training at our hospital.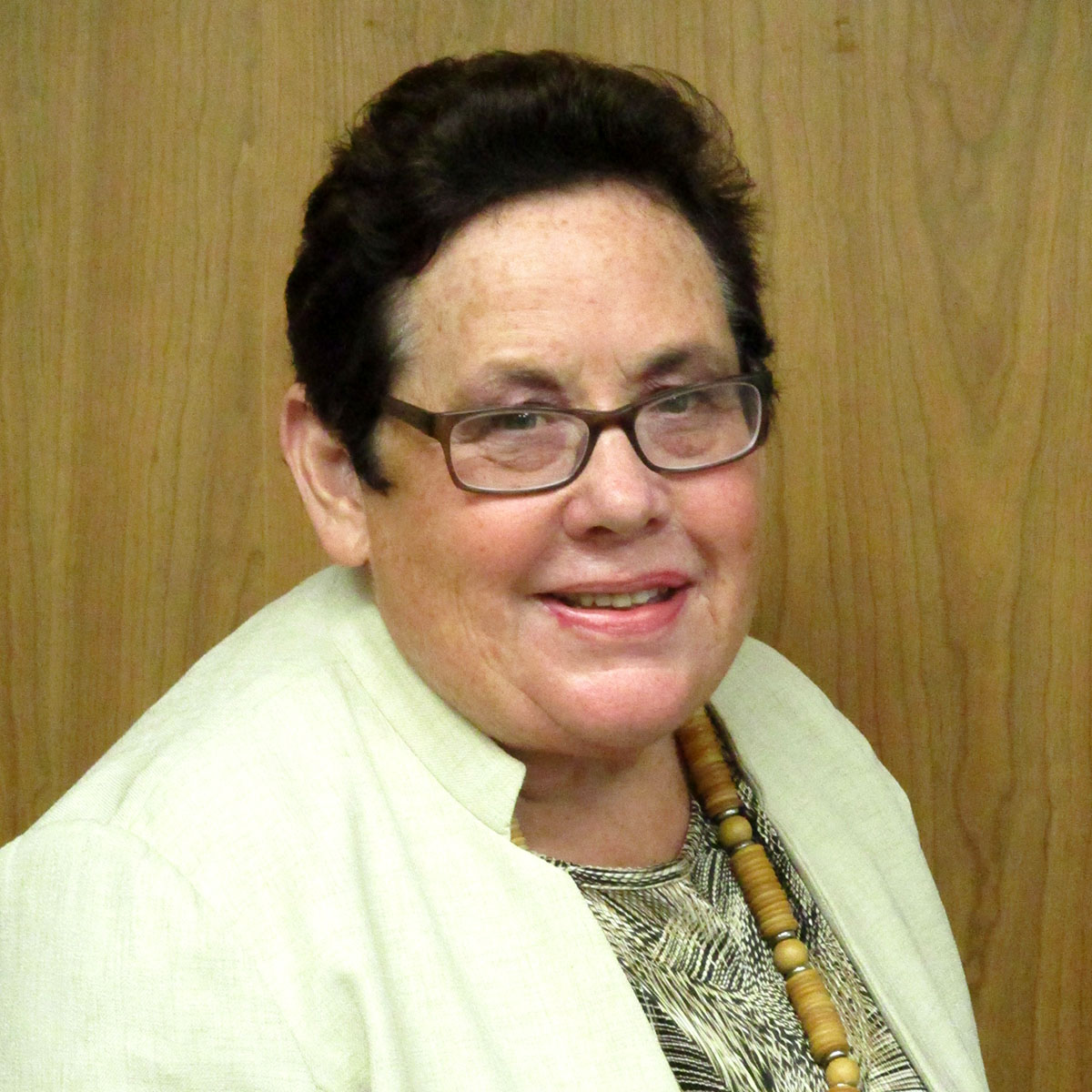 I was so encouraged by our second Virtual AGM 2021 which enabled us to connect participants from Canada, France and Scotland. A privilege to share the questions and answers with Professor Dame Elizabeth Anionwu, such warmth about her inspiring life achievements. Having just published her second book "Dreams From My Mother" published by Seven Dials.
I am heartened to welcome 4 new Trustees and a co-opted member. We are looking forward to working with them who will bring new concepts to the Benevolent Fund. With support from The Charities Commission, we amended our constitution and made a donation to University College Hospital London to support nurses involved in Covid-19, some who trained at the Middlesex Hospital.
We are lucky to have Link nurses all over the UK who liaise with the committee and provide valuable links with members, of all ages, who live in their region. This is valued work raising awareness of the Benevolent Fund. This is one of our aims as a charity besides giving support where needed to our members around the world. The fund continues to assist with educational bursaries to members who are undertaking post graduate studies.
The pandemic has highlighted the crucial roles nurses play. The sacrifices countless ones have undertaken shows they continue to devote themselves for caring for their patients either in hospitals, the community, or care homes. I am aware the commitment of Middlesex trained nurses has and always been extraordinary.
Wish best wishes.
Maddy Ward
October 2021