About Us
If you worked at the Middlesex Hospital or you did your training there you can join The Middlesex Hospital Nurses' Benevolent Fund.
The majority of members join as a way of maintaining links with the hospital despite the fact that it was demolished in 2008. Membership entitles you to a copy of the Annual Journal, which contains reports on the activities of the committee and news from other members as well as articles of general interest.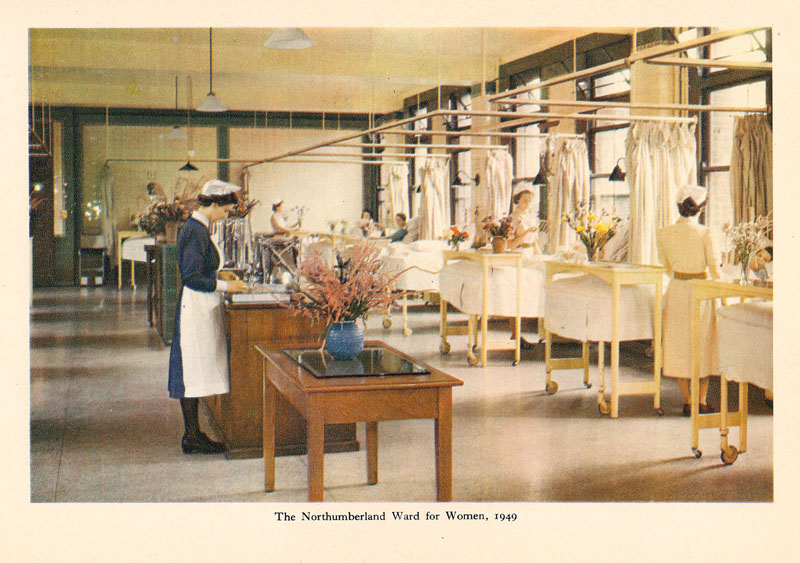 The Journal is a forum for staying connected and renewing contacts; a directory of members is published every 5 years. It also gives advance details of the Annual General Meeting held in the autumn, at University College London Hospital on Euston Road, together with a reunion at which there is a guest speaker. All members are welcome to attend and enjoy the opportunity to meet former colleagues and to have lunch.
Membership also entitles you to apply for:
Educational Bursaries
Benevolence to meet a variety of needs
All applications for benevolence are dealt with in strict confidence by the Committee. Members can request an appropriate application form. Please use the contact form on Contact Us page.
The present members of the Committee are:
Chair/President: Maddy Ward (née Gordon, 1965-69)
Honorary Secretary: Angela Wedgwood (née Page, 1966-69)
Honorary Treasurer: Judy Bedwin (née Moir, 1970-73)
Honorary Membership Secretary: Fay de Vries (née Dalziel, 1957-60)
Database Officer: Maggie Gormley (née Scott, 1966-69)
Benevolence Fund Co-ordinator: Priscilla Mc Caul (née Collis, 1968-71)
Honorary Editor: Annie Urwin (née O'Connor, 1975-79)
Elsie Pearce Bursary Liaison Officer: Alison Wall (née Foster, 1973-78)
Elsie Pearce Bursary Assistant: Caroline Lees (née Young, 1965-68)
Trustee: Caroline Pearson (née Peers, 1972-75)
Trustee: Nesta Williams (née Ellis, 1972-75)
Trustee: Gillian Stonham (née Davis, 1973-75)
Trustee: Carol Pellowe (née Newey, 1970-74)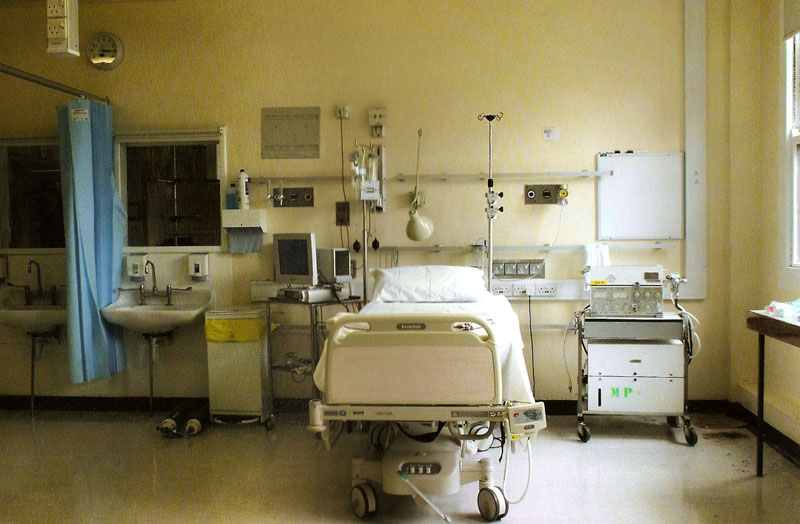 Throughout the UK there are members who are designated as 'Link nurses' - their role being to facilitate communication and support in the regions.
If you would like to get in touch with your regional Link Nurse please use our Contact Us page.