A Message from our President
Welcome to you all as President and Chairman of the Middlesex Hospital Nurses' Benevolent Fund. The Middlesex Hospital was part of man's unceasing attempt to solve the problems of diseases when it was founded in 1745 for the sick and lame of Soho London. Sadly, the closure in 2005 meant the loss to several generations of families who trained at the hospital. However, 'The Middlesex Family' is as strong as ever.
The aim of the website is to continue to communicate and reach out, not only to our current members but also to any nurses who have associations with The Middlesex Hospital, not only here in the UK but all over the world, keeping them informed and updated on the work we are undertaking. If by chance you haven't joined yet we do hope you will consider becoming a member as soon as possible. One of the benefits you will receive is our annual Journal which keeps everyone up-to-date with what we are doing with interesting articles, news of members, historical items, set reunion news and much more. A directory of members is published every five years which is a great way of renewing old acquaintances and forming new ones.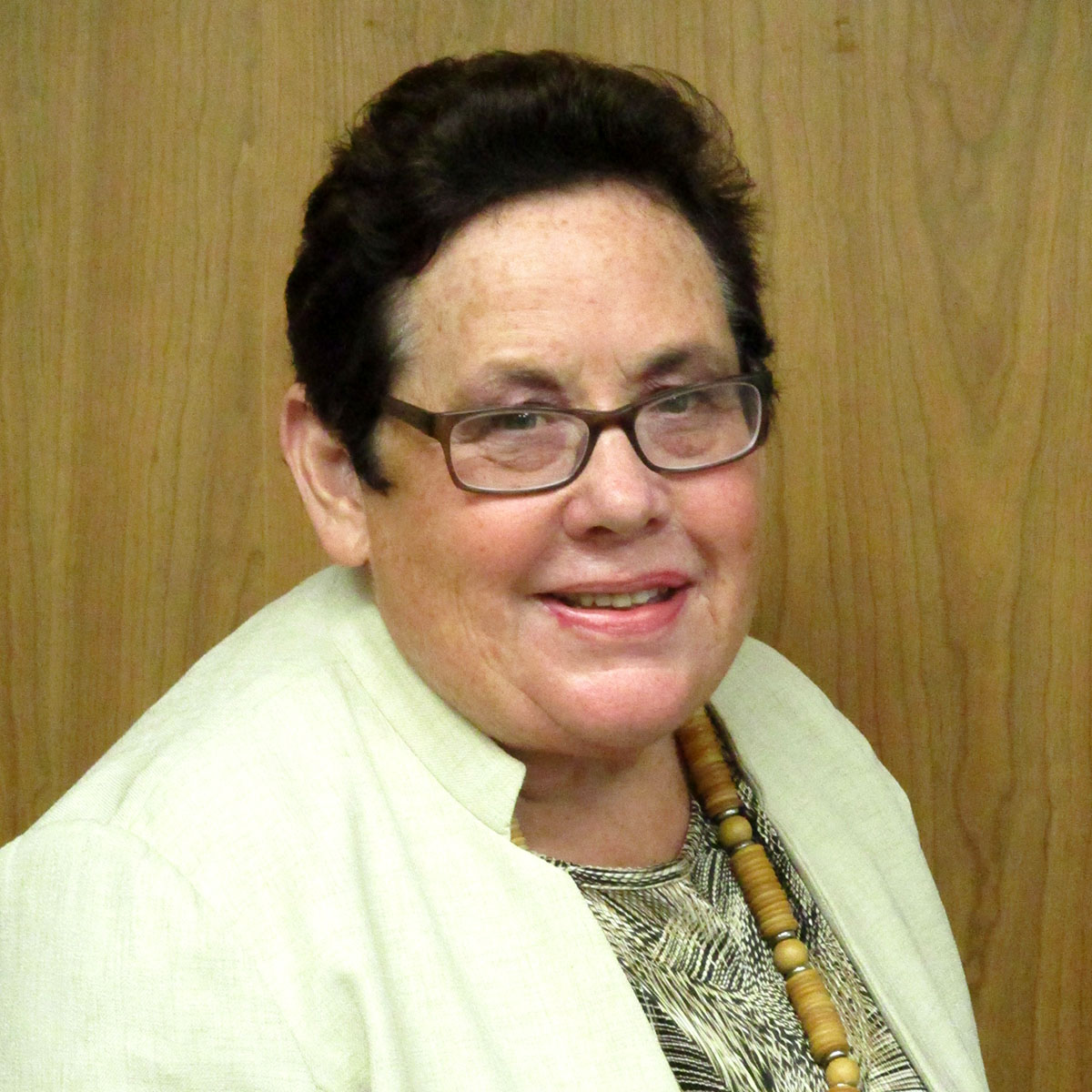 Our Link Nurses act as a contact in specific areas (counties or regions), and their role has helped to recruit new members which in turn has led to identifying and supporting nurses that might be in need of any form of benevolence or just a friendly visit at home. Local tea parties enable members to meet and share fond memories of their nursing at the Middlesex Hospital. We are always seeking to find new individuals who may be able give a little time to other members in their local area.
The Fund is able to assist with educational bursaries for those undertaking health related training: We are supporting a member to undertake a University Degree in Midwifery, another doing a diploma in Adolescent Mental Health, and another on an Advanced Practice in Minor Injury and Wound Management course. These examples of how the Fund is helping to keep the ethos of our Middlesex Hospital alive, and show that our training and experiences are still having far reaching effects on our work and lives in the 21st Century. In the past we have also helped towards expenses of members who have undertaken charitable work overseas. Nothing can extinguish our memories of The Middlesex Hospital which enabled us to work all over world where much fascinating charitable work requires health professionals.
Due to the Covid-19 restrictions our AGM and reunion in September was virtual. With Zoom technology members attended from the comfort of their homes. Participants included three of our Vice Presidents and members from Scotland.
The link to the Middlesex Hospital Group on Facebook continues to attract and recruit new members to our Fund. The group provides a forum for renewing acquaintances, airing memories and posting numerous photos. It is open to all staff who worked or had associations with the Middlesex Hospital.
Looking ahead to next year 2021 we have challenging times in front of us globally and at home. The World Health Organisation (WHO) has extended the "Year of the Nurse and Midwife" in to 2021 due to the pandemic. My respect and 'Thank you', for all the Health Professionals who have led in the front since March 2020.
We are hoping to hold a 'Tea Party' at the annual AGM on September 25th 202l for the Anniversary of the foundation of the Middlesex Hospital. We would be delighted to welcome some new members on this special occasion.
The trustees who volunteer their time, remain dedicated, committed to keep the spirit and ethos of the Middlesex Hospital alive.
Wish you & your families all safe and good health.
Maddy Ward
October 2020