A Message from our President
Dear Friends,
Welcome to you all. This is my first letter as the new President and Chairman of the Middlesex Hospital Nurses' Benevolent Fund, it is my privilege to take over the role from Mary Coffey who, having held the position for four years, is standing down. I was previously Honorary Secretary.
The continued aim of this website is to communicate and reach out not only to our current members but also to any nurses who have associations with The Middlesex Hospital, not only here in the UK but all over the world, keeping them informed and updated on the work we are doing. If you haven't joined yet we do hope you will consider becoming a member, you will receive our annual Journal which keeps you up to date with what we are doing, interesting articles, news of members, historical items, set reunion news and much more. A directory of members is published every five years which is a great way of renewing old acquaintances.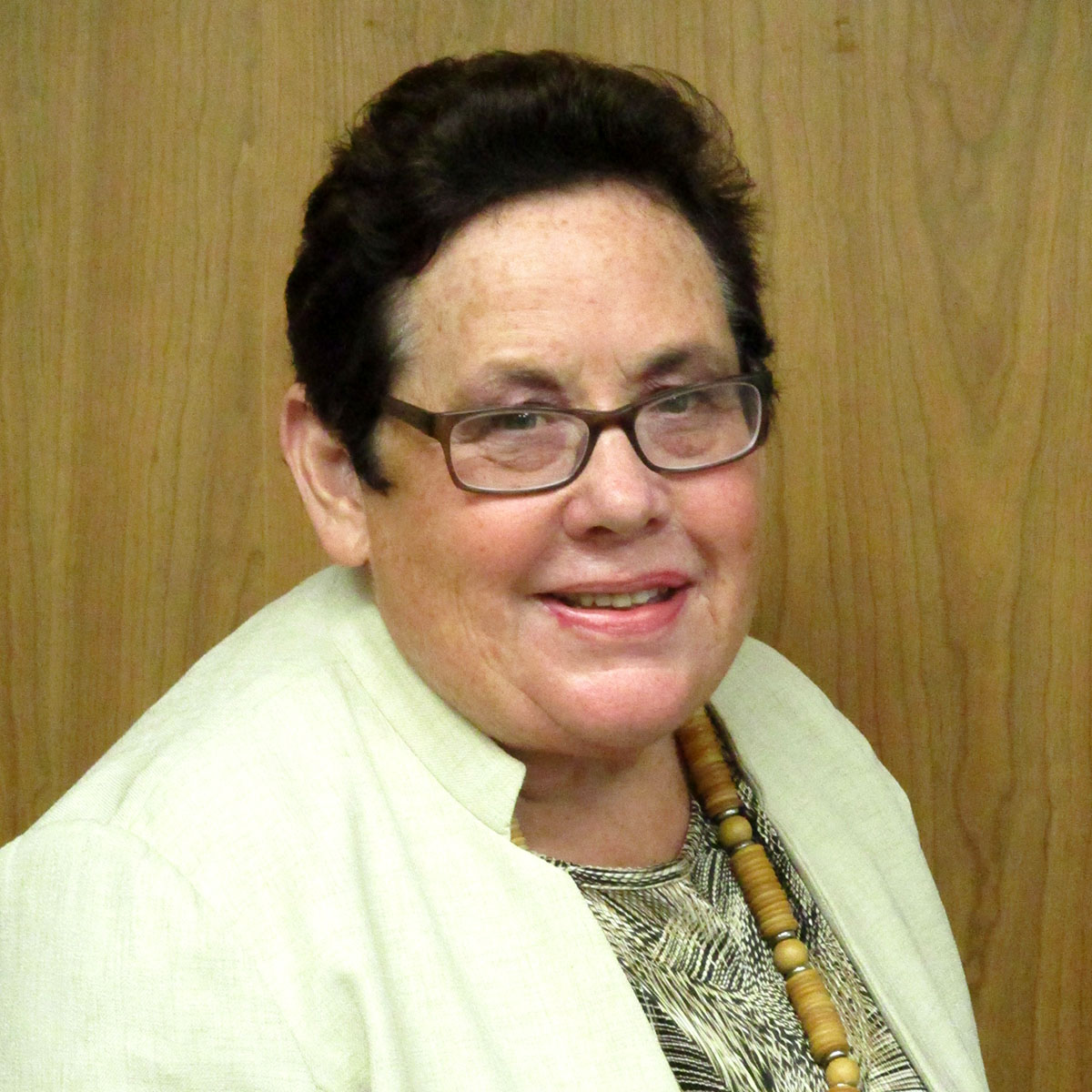 Our Link Nurses act as a contact in specific areas, counties or regions, and their role has helped to recruit new members which in turn has lead to identifying and supporting nurses that might be in need of assistance. Some have held local tea parties which have proved very popular. If you are a member do contact us if you feel it is something you would consider doing, also it is a great way to meet up with others that you may have trained or worked with who may live in your area.
The Fund can also provide bursaries to members that may want to undertake health related training. This year two of our members benefitted from a contribution towards expenses to complete a 'Back to Nursing' and a 'Sleep Disorders' course. These are just two examples of how the Fund is helping to keep the ethos of our Middlesex Hospital alive and that our training and experiences are still having far reaching effects on our work and lives. In the past we have also helped towards expenses of members who have undertaken charitable work in furthering health education overseas. Nothing can extinguish our memories of this special 'community' and all that we learnt there through our contact with the numerous staff, patients and families.
Our AGM and reunion in London was held again in October and as ever was full to capacity. Our speaker this year was Dr Nicholas Cambridge, who gave a lively and informative talk on some of the celebrated people and characters who lived in Fitzrovia, They included medical pioneers such as Sir Charles Bell and Elizabeth Garrett Anderson.as well as novelists such as Virginia Woolf, a member of the renowned Bloomsbury set, and many others from the arts and theatrical community. Dr Cambridge is also a founder member of the Charles Bell Group, a committee set up to preserve the archives of all the historical associations of the Middlesex Hospital. He is also Chairman of 'Celebration of The Middlesex Hospital 2019' committee, the key person behind the weekend at the end of August next year. Details on the Notice Board section.
The link to the Middlesex Hospital Group on Facebook continues to attract and recruit new members to our Fund. The group provides a forum for renewing acquaintances, airing memories and posting photos. It is open to all staff that worked and had associations with the Middlesex Hospital.
The committee continue to work very hard and remain dedicated and committed to keeping the spirit and ethos of the Middlesex Hospital alive.
With very best wishes to you all.
Maddy Ward
November 2018