Events at The Former Middlesex Hospital Chapel
The chapel is open every Wednesday between 11:00 and 16:00 for quiet contemplation.
Visitors are welcomed to enjoy the calm and quiet whilst observing current safe distancing guidelines.
NHS Heroes Exhibition at The Chapel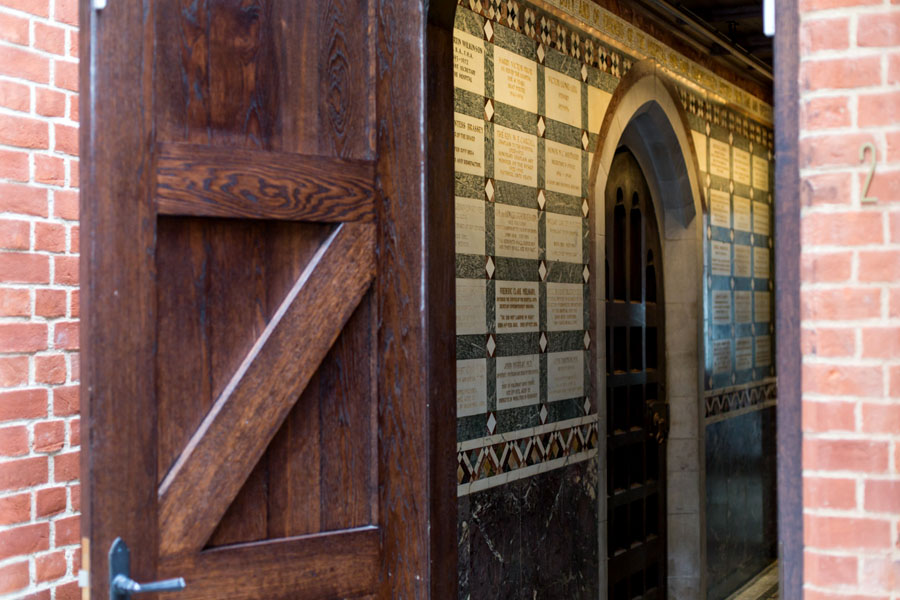 Current Government guidelines on social distancing make large gatherings of people impossible the latest news on events at the Fitzrovia Chapel can be found at: www.fitzroviachapel.org
In normal times private bookings can be made to use the chapel for concerts, recitals, lectures, receptions weddings and such like.
Some Middlesex nurses' set reunions have arranged to meet there, if any nurses have future plans get in touch with info@fitzroviachapel.org to get details of the current rates.